Check this page monthly for information about
new events, meetings and more.
321 W. Katella Ave. Anaheim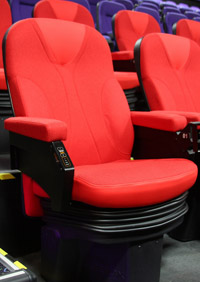 Theater and D-BOX demonstration (these fancy seats!)
Then sample tastey Cinema Cafe lite bites.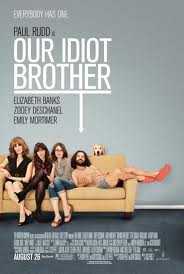 Note: This event and movie is not child friendly. Unless your child frequently watched rated R movies. And if that is the case...well, um...still don't bring them k?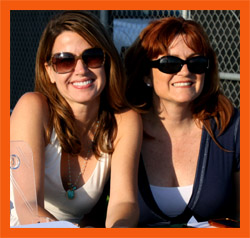 Suzanne Broughton & Marcy Massura
{SoCal BlogCrush Co-Founders}